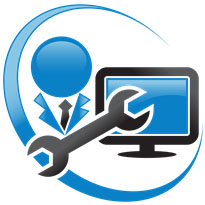 Technique Support
If you need any assistance when using our products, our engineers would be your side all the time to check and analysis your problems. And we will give you our suggestions and solutions. You can get to our service via email, telephone. On-line services are also available. We will be glad to serve you.
Spare Parts
Thanks to our standardization system, we have main spare parts in stock so that we offer quick delivery to minimize your loss as much as possible. Meanwhile Crown Well would like to recommend you to purchase our original spare parts. This would keep you profitable and also save time.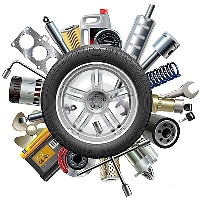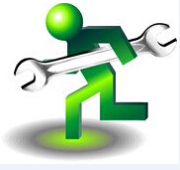 Warranty
If you have any problems with our products during the warranty period, we will make every efforts to solve the problems quickly. The warranty period is one year from date of delivery. We will offer new components within the warranty period. Crown Well cannot accept responsibility for damage caused by improper use.